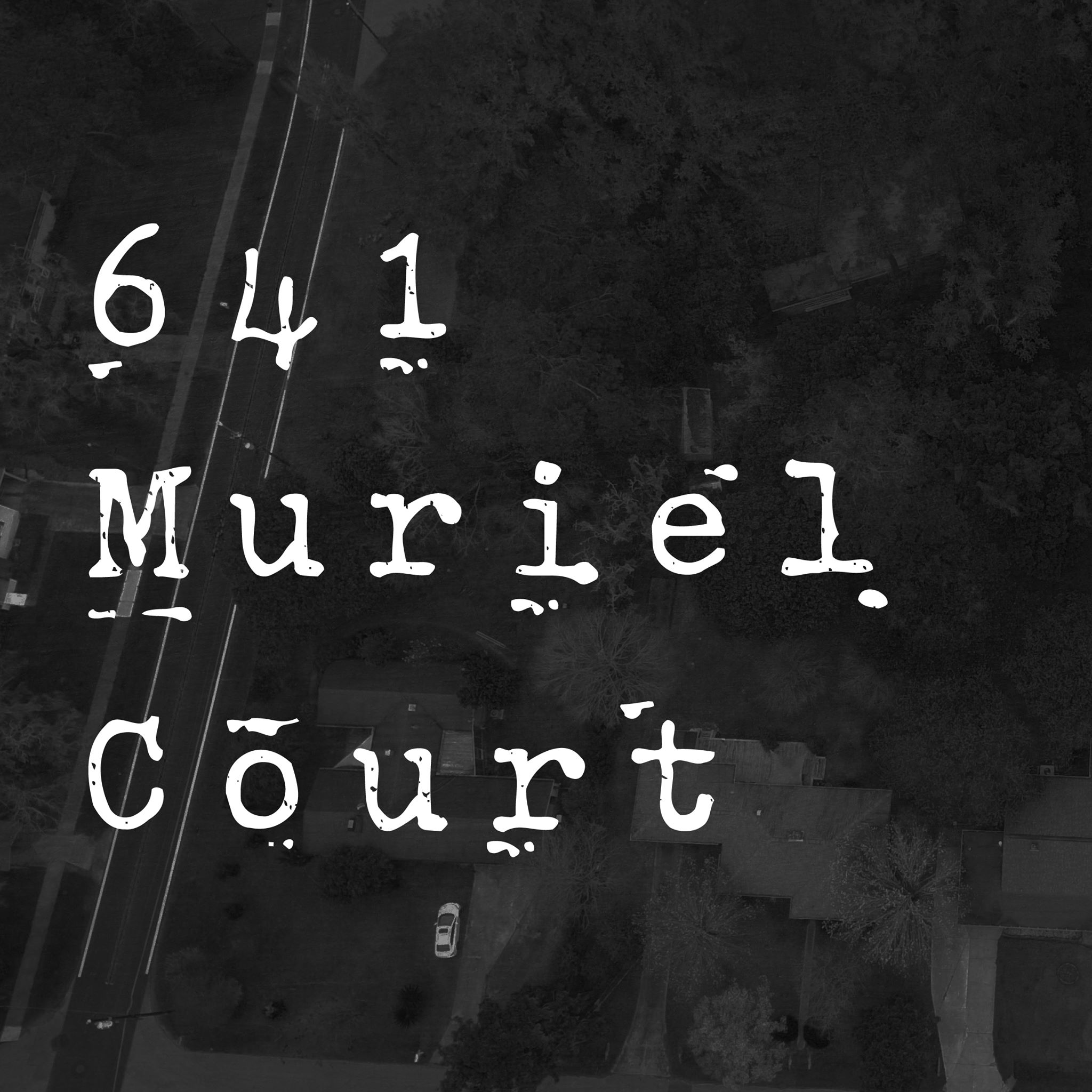 Kyle Jones' mother was among the hundreds who packed The Moon last night for the Tallahassee premier of the Florida State University senior's first foray into filmmaking.
She must be over-the-moon proud.
Jones, assisted by fellow students Elijah Howard, Deanna Kidd, and Michael Walsh, received a loud and warm ovation for "641 Muriel Court," their documentary about the 50-year-old unsolved murders of Robert and Helen Sims and their 12-year-old daughter Joy, a student at nearby Raa Middle School.
Everyone in the room knew the broad outlines of the story, and many of them were living here Oct. 23, 1966, when news broke that the family had been stabbed, shot, and left to die in their home the night before, while the older Sims daughters were out baby-sitting.
It was a time when Tallahassee people didn't think to lock their doors, even when away on vacation. There was no 911, and no paramedics to be dispatched to render assistance to the victims who had not yet drawn their last breath.
When they came home to their dead sister and dying parents, the teenage Sims girls had nowhere to turn but the phone book.
Funeral director Russell Bevis got the call. Had he understood the magnitude of the bloodbath at Muriel Court, he might have not brought his son along to help.
Rocky Bevis, who took over the family business in 1998, is still haunted by what he and his dad saw.
Bevis, along with Joy's neighbors and classmates, local historians, and, remarkably, a person of interest in the murder investigation, granted lengthy and revealing interviews to the student filmmakers. Virtually all the story is told in their voices, and the grainy black and white footage of long-ago interviews with a witness and possible accessory to the murders.
The students frame their film with archival material that reminds us what Tallahassee looked like in its Mayberry days.
Jones & Co. are shopping their project on the Florida film festival circuit.
They should do well; "641 Muriel Court" is a compelling hour of storytelling that would fit comfortably into the lineup of big-budget cold case programming on cable TV.