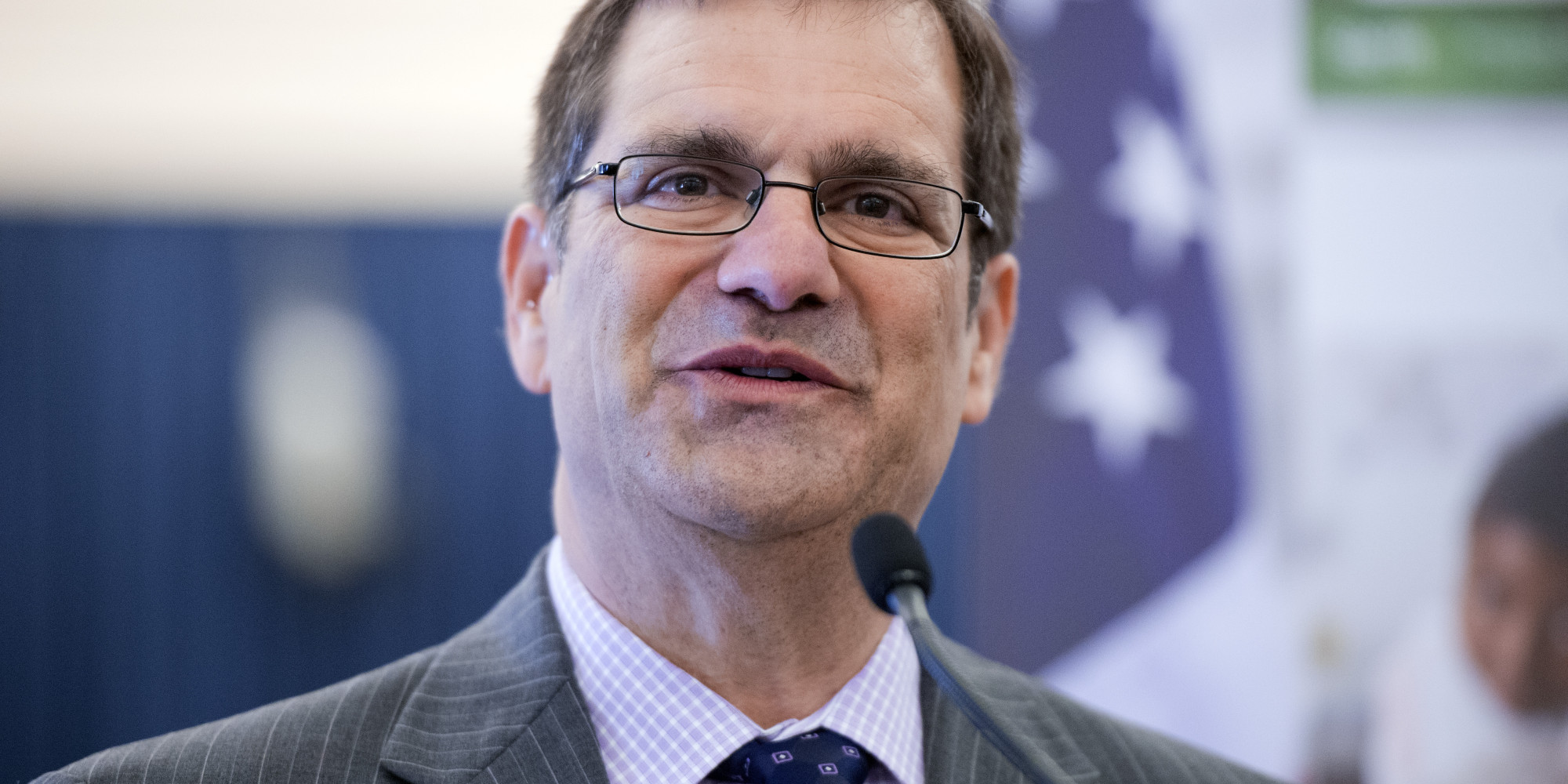 Two years ago, I held a series of roundtable meetings in Lutz, Florida with physicians, advocates, patients, and families from our area to hear about the challenges of finding cures for the thousands of deadly and chronic diseases impacting millions of Americans. Diseases like cancer, ALS, Alzheimer's and the 7,000 rare conditions. These discussions were eye-opening to me. I got a true sense of how difficult it is to get new medicines to market, and how painful it can be for families desperate for treatment.
Out of these conversations with folks like Ashleigh Pike from Palm Harbor, who lives with Dysautonomia, Dr. Thomas Sellers, a top researcher with Moffitt Cancer Center, and Patricia Stanco, an advocate with the ALS Association Florida Chapter, along with many others, came the 21st Century Cures Act.
The 21st Century Cures Act is a comprehensive legislative package that will help speed up the development, discovery, and delivery of lifesaving cures and treatments for patients in need. During the early stages of working on 21st Century Cures, I became especially inspired by those fighting rare diseases.
Rare diseases affect 30 million Americans, and yet 95 percent of rare diseases have no approved treatment. Right now, drug makers do not have a major incentive to repurpose mainstream treatments for rare disease patients because each disease impacts a small number of patients—even though many of these conditions are life-threatening.
We need to give people fighting rare diseases a voice. That is why I introduced a provision to 21st Century Cures called the OPEN Act, an initiative to help leverage the free market and promote repurposing major market drugs for rare diseases. The OPEN Act has the potential to result in hundreds of new drugs and treatments for individuals with rare diseases, as well as a new surge in biotechnology jobs and investments. This bill helps make sure those suffering from a rare condition can find safe, effective medications. It also ensures those medicines are affordable and can be reimbursed through insurance coverage.
With the help of over 150 rare disease advocacy groups, and bipartisan support in Congress, the OPEN Act and 21st Century Cures passed the House by a wide margin. It is now being considered by the Senate. Time is of the essence and I have urged my Senate friends to quickly pass this meaningful bill before time runs out on the legislative clock for this Congress. It is imperative that 21st Century Cures gets signed into law.
We have the opportunity now to truly make a difference in people's lives. Let's get this legislation across the finish line, and give hope to millions of patients and their families.
___
Congressman Gus Bilirakis represents Florida's 12th Congressional District. He is a member of the House Energy and Commerce Committee's Subcommittee on Health.