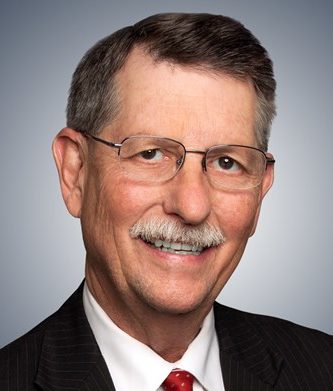 In a sudden announcement, longtime WTSP investigative reporter Mike Deeson says he is retiring from the Tampa airwaves, effective immediately.
"I know this will come as a surprise to many of my friends in Tampa Bay," Deeson says in a Facebook post published Monday, "but I have decided to retire from Channel 10 effective today."
Deeson, named one of the INFLUENCE Magazine's top 100 Florida influencers in 2015, will use the time to "put more effort into many of other projects I have been trying to juggle while working full time … Maybe I'll even improve my golf game." He explains that he had been thinking about retiring for a while "especially because of the changing landscape of TV news."
The 68-year-old Chicago native is one most highly awarded reporters in Tampa bay region. According to his WTSP bio, Deeson has been recognized with 6 Green Eyeshade awards (one of the oldest journalism contests in the country), more than 50 AP, United Press International and Society of Professional Journalist Awards including several Outstanding Individual Achievement in the state and Outstanding Individual Achievement in the Southeast.
As for his seemingly sudden announcement, Deeson says he "didn't want the long goodbye tour," instead "ripping off the bandage" and go forward immediately.
"My nature is to come to a conclusion and act on it quickly without looking back," he says.
Deeson also talked about finishing up a book of his nearly half a century in the news business, which he promises will be "extremely frank." Deeson and his wife have plans to travel overseas, and he wants to "finalize this life changing decision beforehand" so it wouldn't distract from his journeys.
"I want to thank all the people who have been so kind to me over the years," he writes. "The viewers, my colleagues, the friends I have made. I have loved every minute I've spent with all of you."