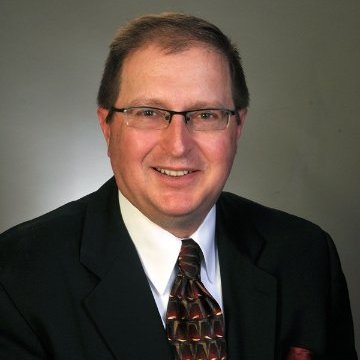 Beyond convenience and affordability, ridesharing services like Lyft and Uber have become an essential, safe alternative to drunken driving.
One person who should understand this best is David Pogorilich; Uber could have prevented his DUI nearly two decades ago.
An Uber ride — at only a few dollars — is certainly preferable to a DUI, which brings thousands of dollars in legal fees, not to mention the possible tragedy of a wreck.
Pogorilich, a member of the Hillsborough County Public Transportation Commission who also serves on the Temple Terrace City Council, is pushing for new regulations on ridesharing, including controversial rules on minimum fares, as well as requiring fingerprints be taken of all Uber drivers.
The PTC also seeks to include ridesharing vehicles in PTC rules mandating minimum wait times so traditional taxicabs can stay "competitive."
Pogorilich is on the PTC rules committee, which voted Tuesday to send these new restrictions to the full PTC governing board at its meeting next week.
"It's not directed at pushing Uber or Lyft out," he told the Tampa Bay Times. "It's providing a framework allowing any TNC (transportation network companies) to operate in Hillsborough while ensuring the safety of the traveling public."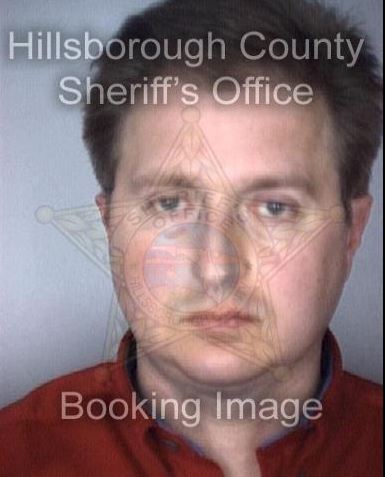 Be that as it may, in 1997, Pogorilich, then-director of Chitester Management Systems, faced a charge of DUI with Property Damage or Injury by the Hillsborough County Sheriff's Office.
That makes Pogorilich the exact type of person who could have most benefited from the safety of an Uber ride. At the very least, he would have saved the $1,000 bond.
Ironically, Pogorilich now stands in the way of allowing other Hillsborough residents in similar situations avoid a DUI, something he indeed could have used 20 years ago, if Uber were around. Ridesharing wasn't available then, but it is here now.
A 2014 study shows the arrival of Uber in the city of Seattle resulted in a significant drop in DUI arrests — as many as 7 per day, or 10 percent. When given the option, likely drunken drivers will choose affordable, safe and convenient ridesharing, instead of putting themselves and others in danger.
While some may dispute the statistics behind the "Uber effect," no one can argue that ridesharing offers Hillsborough County a real potential to save money — and lives.
And if anybody can get behind that, it should be David Pogorilich.