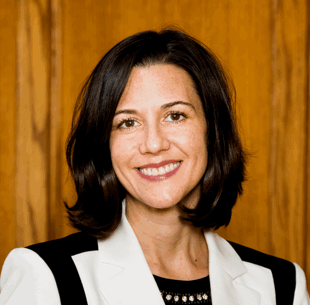 Veteran Tallahassee PR hand Courtney Heidelberg has signed on as chief spokeswoman for Brightway Insurance Inc. in Jacksonville.
She assumes the post of public relations and communications manager and will be the main contact at the company for news reporters.
"Everyone here has a can-do attitude, and the leadership provides employees and teams with the support necessary to achieve our goals," she said of the company.
Brightway describes itself as "a national property/casualty insurance retailer selling through a network of franchised independent agencies throughout the country," with more than $423 million in annualized premiums.
Heidelberg most recently served for three years as director of accounts for On 3 Public Relations in Tallahassee. Earlier, she devoted nine years to state government, including a stint as communications director for  the Department of Highway Safety and Motor Vehicles.
Heidelberg served with the U.S. Army and Florida National Guard and completed a year-long tour in Iraq as a signal officer in 2005. She has served on the board of directors of Veterans Florida.
She holds a master of science degree in communications from Florida State University. She lives with her husband, Blake, and their two children in St. Johns.