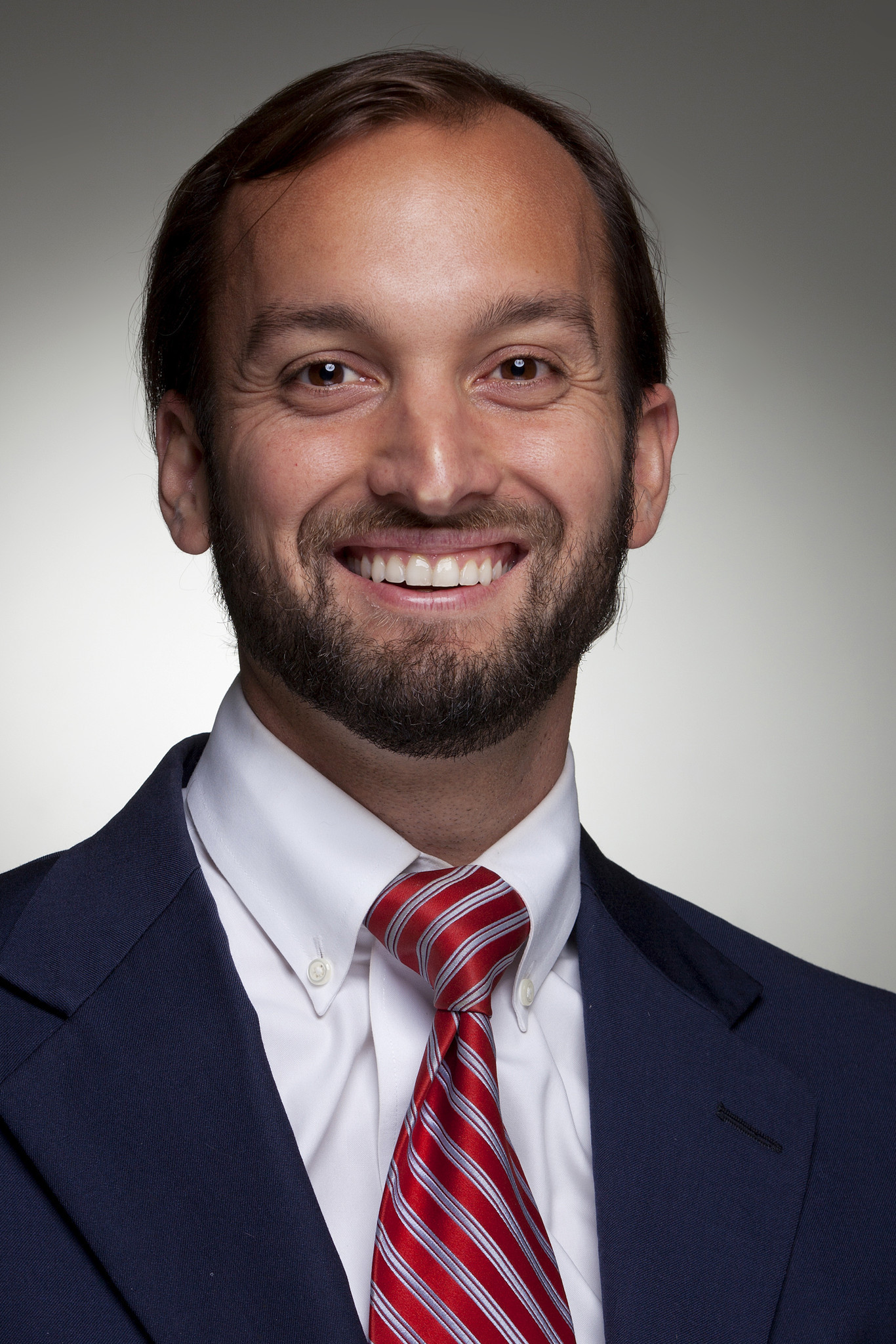 Democratic House District 30 candidate Ryan Yadav is calling for the state to take "all steps necessary to address" missing ballots in Seminole County, suggesting there may be voter fraud at work.
Yadav, who's taking on Republican state Rep. Bob Cortes, is responding to news reports in the Orlando Sentinel Tuesday that the Seminole County Supervisor of Elections Office has confirmed five absentee ballots apparently were stolen from mailboxes or somewhere else, filled out and returned by someone other than the actual voters.
Seminole Supervisor Mike Ertel confirmed the incidents and said he was turning the matter over to law enforcement after next Tuesday's election.
But Yadav took issue with Ertel's explanation that his office checked for potential voter fraud only within a two-mile radius after being alerted to the first missing ballot and discovering it apparently had been forged by someone. That led to the discovery of four other similarly suspicious ballots.
The five suspected stolen ballots, all from the same Altamonte Springs neighborhood, are all are in HD 30. The Sentinel quoted one of the affected voters, noting she is a registered Democrat.
In a letter to Gov. Rick Scott Tuesday, Yadav said he was "deeply troubled by the way Mr. Ertel has handled this matter thus far, especially in deciding to wait until after the election before forwarding this to the appropriate law enforcement authorities."
"Additionally, it is troublesome that he is only exploring possible fraud within a two-mile radius of the alleged voter fraud, as there may be other instances throughout Seminole County which could affect election results," Yadav said.
Yadav noted Ertel is a Republican with a close relationship to Cortes, and also pointed out his wife, Michelle Ertel, is a Republican operative who said she has openly supported Cortes and said disparaging things about Yadav in the media. So he asked Scott, also a Republican, to look into the matter.
Ertel was not immediately available to comment Tuesday.