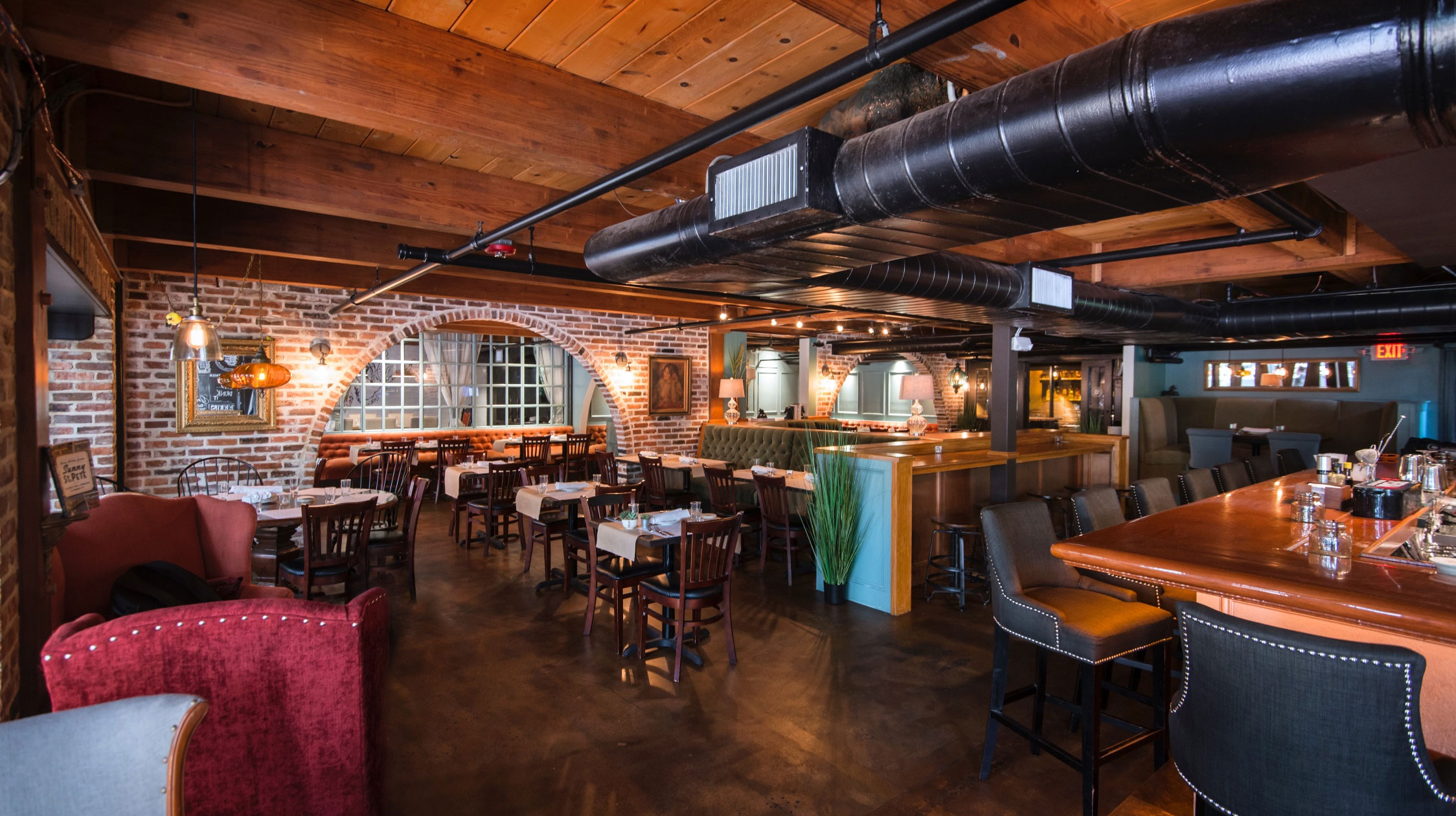 A popular St. Petersburg restaurant and meeting space is planning ambitious changes to its downtown location in the new year.
Station House announced Tuesday a series of extensive revitalizations to its mixed-use structure for 2017. Among the upgrades include the addition of a rooftop garden terrace, and what is being described as a "multi-experience restaurant concept."
Station House, a five-story, mixed-use building of nearly 32,000 square feet, is located at 260 1st Ave. S in St. Petersburg,
Although exact details have not yet been made public, the design includes a new garden terrace with a shaded pergola trellis system, incorporating green space, foliage, and vines to invoke a New York City-style rooftop for intimate parties and dining.
Entry to the restaurant will move to the front of the building off 1st Ave. South, which will improve traffic flow and allow a greater street-level presence. Plans also include a mural, as well as other features to the entry, streetscape, and landscaping.
"It's again time for Station House to recruit talented designers and partners from the best cities all over the world and introduce them to St Pete," says Station House proprietor Steve Gianfilippo. "That's my purpose, to continue to raise the bar in the way so many of us are doing in St. Pete at all levels, but as always with a few tricks up our sleeves."
Gianfilippo promises the redesign will elevate Station House as both an entertainment and culinary venue, and is expected to attract new talent for improved diversity in downtown St. Petersburg.
As a meeting and business place, Station House will also offer mentoring and a series of workshops in 2017, as well as a Virtual Reality Gaming facility in the co-work space — a concept which Gianfilippo says is "much like those of Silicon Valley."
Also, there will be a new men's locker room installed with shower, and a complete makeover of the Green Richman Arcade, currently branded as the Station House Arcade.
Restaurant renovations are slated to start the first week in January, and Station House will continue to provide catering and event hosting during construction.
Completion of the project is planned for Spring or Summer 2017.
Updates on the remodel, workspace, memberships and office suites are at www.stationhousestpete.com.