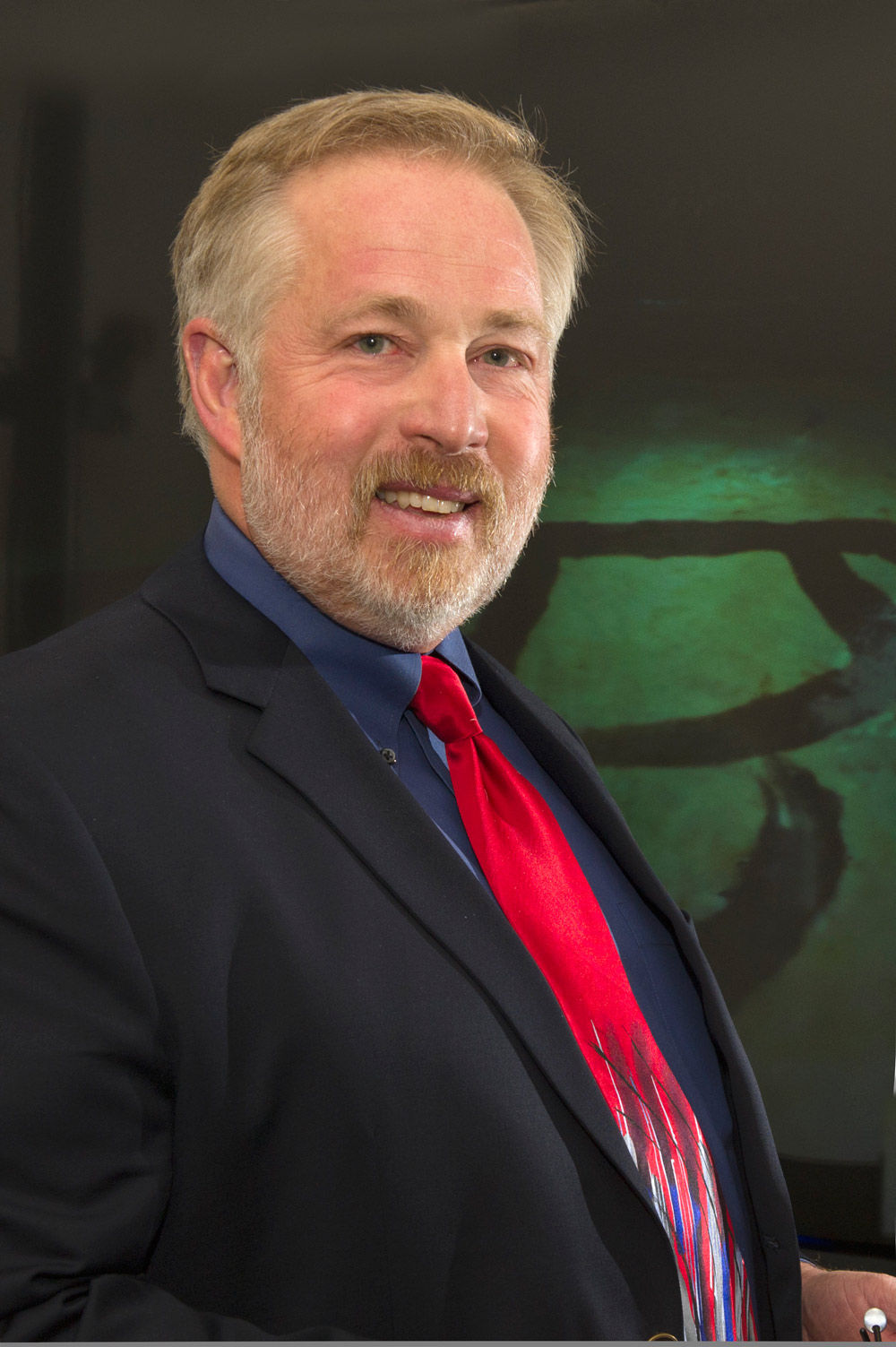 For an academic who can't keep his hands off the co-eds, friends with funds sure do come in handy. That's the takeaway from the tawdry tale of the University of South Florida's Herb Maschner.
The aptly named anthropologist left his longtime professional home at Idaho State University for USF, bringing with him a long-standing relationship with the well-endowed Hitz Foundation. Dazzled USF administrators didn't ask about skeletons in the closet, and Maschner didn't disclose that he was on the wrong end of a sexual harassment claim.
The accusations leveled by a graduate student under his supervision had been investigated, and sustained, leaving Maschner hot to trot out of Idaho.
USF made him an offer which included tenure, a $57,000 raise to $195,000; and a background check that wouldn't pass muster at a well-managed burger joint.
Soon after Maschner arrived in Tampa, the Hitz Foundation ponied up $4.6 million for a "USF Center for Virtualization and Applied Spatial Technologies" with Maschner as its executive director.
They might have all lived happily ever but for Idaho State quibbling about money with Maschner's victim.  A trial is set for December, and the pesky press in Idaho was writing about the case, forcing Maschner to at last come clean at USF.
Pesky Anastasia Dawson of the Tampa Bay Times broke the sordid story to taxpayers east of the Mississippi, forcing USF to assemble a Committee to Add Insult to Injury.
Weeks of dithering followed. Administrators eventually stripped Maschner of his fancy title, but not his fancy salary, and promptly took cover behind the skirts of an unfortunate spokeswoman. Lara Wade emailed the Times with the ludicrous claim that taking Maschner's name off the letterhead "will facilitate greater productivity and success for him and his colleagues," by which she means that "faculty members at the center … will report to their department chairs instead of Maschner, who has "also has been stripped of all governance responsibilities, such as committee assignments or evaluative functions  …"
The anthropology faculty is rightly concerned that "the negative publicity would affect the reputation of their department and harm recruitment" and wants the administration to "… identify a way to disassociate our department from professor Herb Maschner and to rescind his membership in the department immediately."
That may be too little, too late, but it's not too much to ask of a university that aspires to "preeminence."