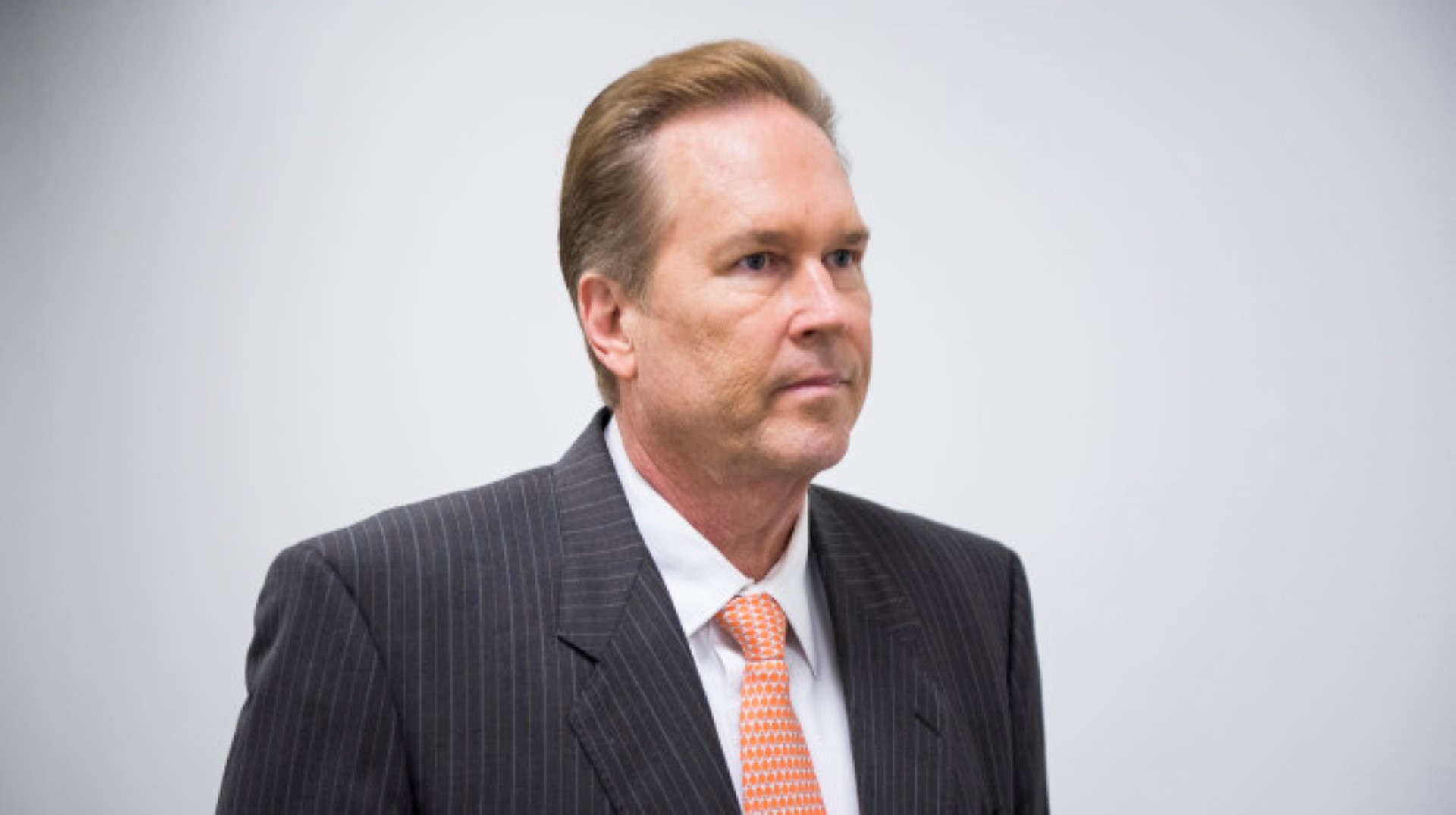 Congressman Vern Buchanan, in a letter sent Thursday to congressional leaders, called for an immediate vote on emergency Zika funding when Congress returns to Washington next week.
"Hundreds of people have been infected in my home state of Florida as the disease continues to spread," the Sarasota Republican wrote. "Our nation's leading health officials at the Centers for Disease Control have made clear they need money now to contain Zika and develop a vaccine."
This week, the head of the Centers for Disease Control and Prevention (CDC) warned they will run out of money to combat Zika by late September. "The cupboard is bare," Tom Frieden said. "Basically, we are out of money and we need Congress to act."
Florida is ground zero for the Zika virus, Buchanan said, and the sole state in the nation to have confirmed local transmission of the disease. According to the Florida Department of Health, there are 558 travel-related Zika cases, in addition to the 46 infections that are the result of infected mosquitoes. Across Florida, 78 pregnant women are infected with the virus.
Cases have been reported in 35 of Florida's 67 counties, including Manatee and Sarasota counties, which Buchanan represents.
"Congress must put aside partisan differences and come together immediately to protect the public," Buchanan wrote. "The situation in Florida worsens each week, and now looming rainfall from tropical storms threaten to create a fertile breeding ground for the mosquitoes that carry the virus."
Buchanan's letter arrives days after the Food and Drug Administration recommended that all donated blood in the U.S. and territories should be universally tested for the Zika virus as a safety precaution.
New research also suggests that in addition to causing microcephaly in newborns, the Zika virus can damage adult brains, according to a study reported in Newsweek.
The CDC reports there are 2,517 reported cases of Zika in the U.S., including 584 pregnant women.
To date, the Senate has failed to pass a Zika funding bill previously approved by the U.S. House at the end of June. In fact, Senate Democrats blocked the $1.1 billion conference report to fund Zika prevention efforts despite supporting a bill containing the exact same funding level earlier in the summer.
Buchanan was the first Republican in the House to support President Obama's request for full funding to fight the Zika virus. The emergency funding will expand education, prevention, and mosquito control programs, improve diagnostics and testing, speed the development of a vaccine and boost research into the complications of contracting the virus.
Buchanan has pushed for rapid and full emergency funding for the Zika response and has hosted multiple public health experts in meetings and public events in Florida and Washington to talk about the virus.