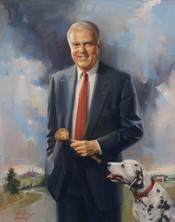 What now? More breaches. More leaks. Internet carriers selling your data? Hackers coming at us like United Airlines security?
(For an interesting read, see Nader v. Airlines 1972)
So you are worried about hackers, and — of course — the National Security Agency is watching (and logging) you surf on PredictIT.com or Lolcats.com. Or are you stressing because you might be in the World-Check database (bet on it — just by being an elected official, because it may consider you bribable, and, yes, this site was also breached/leaked recently).
Yes. All of that, and much, much more.
The Internet of Things and the Cyber Renaissance (or apocalypse, depending on your point of view) that we are experiencing in 2017 truly has us going where no one has gone before.
This past weekend, I used a vending machine that would not take cash. ACK! Since I only had cash, no Mountain Dew for me.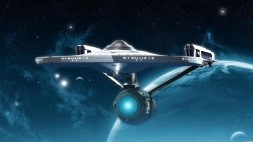 Is it too much tech? Too much internetting? Too much exposure?
Last week, one of our elected officials had something to say about the internet. U.S. House Rep. Jim Sensenbrenner, a Wisconsin Republican, had some truly amazing advice for his constituents: you don't have to use the internet if you don't like it (according to TheRegister.com). Hmmm.
In today's world, that's about the same as saying if you don't like the air don't breathe it, same with roads and driving.
Hopefully, Jimbo was just hitting the Hendricks a little hard the night before and was having a fuzzy day. If not we have problems. As the powers that be in D.C. look to an era of deregulation, we are going to potentially see internet providers that have very little oversight. With customer service rankings right there with our pals at United Airlines.
We have a lot to watch out for.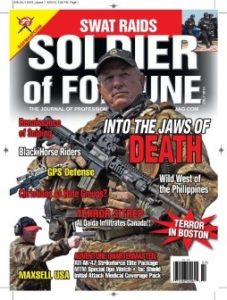 The new law Jimbo was defending involved the ability for national internet carriers to sell customer info/history.
Advocates for digital privacy are outraged, as they should; this is the real deal. I don't want my info sold to anyone, and if ol' Jimbo is my advocate, it's not looking good. Don't we get harassed enough? Say I visit Solider of Fortune Magazine online a couple of times, and I mysteriously get emails wanting to sell me night vision goggles.
I mean I love some good NV hardware but get outta my business.
As consumers, we are constantly stalked digitally. Jimbo and the gang need to get their heads out of their … err … sand and look out for Mr. and Mrs. Citizen.
The big 5 (Comcast, Charter (now Spectrum), Verizon, CenturyLink, and AT&T) have control over approx. 80 percent of the market; most Americans have only 1 or 2 providers to choose.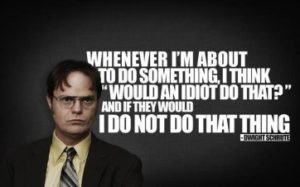 Some parting words from Dunder Mifflin's Corporate office, that is practical advice for all things: tech, driving, politics, social media, business, talking, lawn care, etc. … while staying off the internet for a 73-year-old congressman with aides and assistants galore may be practical; it ain't so good for you and me, peeps.
___
Blake Dowling is CEO of Aegis Business Technologies and can be reached at dowlinb@aegisbiztech.com