I put together a column for INFLUENCE Magazine (should be out soon) about political paid digital advertising and microtargeting.
It is a complicated process of getting in front of certain demographics that would take hours of survey questions — using old-school focus groups — for TV ads.
Now, with all the data collected by social media platforms, it has become an easier process with software specifically designed to get in front of the targeted audience.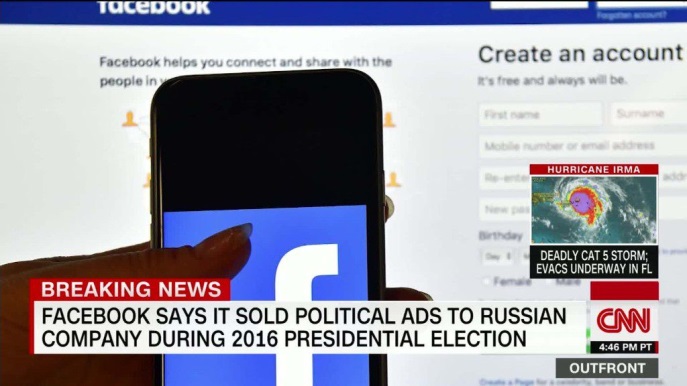 Speaking of TV, I saw a cool example of TV advertising that leverages mobility while getting the message out. It was an ad for North Florida law firm Fonvielle Lewis Messer and McConnaughhay; the ad is basically a video of a text message thread between two individuals, using emojis to make sure it attracts a younger crowd. Nice work.
If you have the budget for a multiplatform ad campaign of print, TV and digital you can really get your brand out there.
Back to paid digital advertising; make sure you include paid Facebook ads to the mix, as it works.
If you don't believe me — why do you think the Russians bought thousands of Facebook ads during the 2016 campaign?
News surfaced this month that the company is preparing to hand over approximately 3,000 ads to Congress purchased by Russian operatives.
What were they up to? I think you know, but just in case, let's bring in some experts …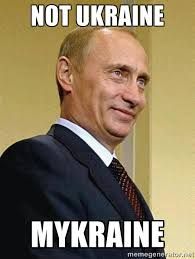 According to The Washington Post, the top Democrat on the House Intelligence Committee, Rep. Adam Schiff of California, said he hoped the public would be able to review the ad campaign.
"I think the American people should see a representative sample of these ads to see how cynical the Russians were using these ads to sow division within our society," he said. Schiff had not yet seen the ads but was briefed on them, he said, including the ones mentioning "things like Black Lives Matter."
More info here.
At this point, 470 fake Facebook pages purchased over $100,000 in ads and they aren't specific at all.
It's not like they say, "I'm with her" or "Let's make America Great Again." They are hitting on the hot topics that those on Facebook get fired up over. Considering over 2 billion people a month see Facebook, there is a lot to consider.
The idea of microtargeting audiences via social media is in its infancy, but we will see more and more, and not just from the Russians.
This time around, the losers would be Bernie and our entire American Society, the Russkies rolled out some digital nonsense to have us focus on what divides us not what makes us great. This is a tough pill to swallow, but it is a fact. Don't you miss the days when all you saw in an election was a slew of mailers (and the occasional horrible TV ad) about how so-and-so is the worst?
Or a parody video of a famous film?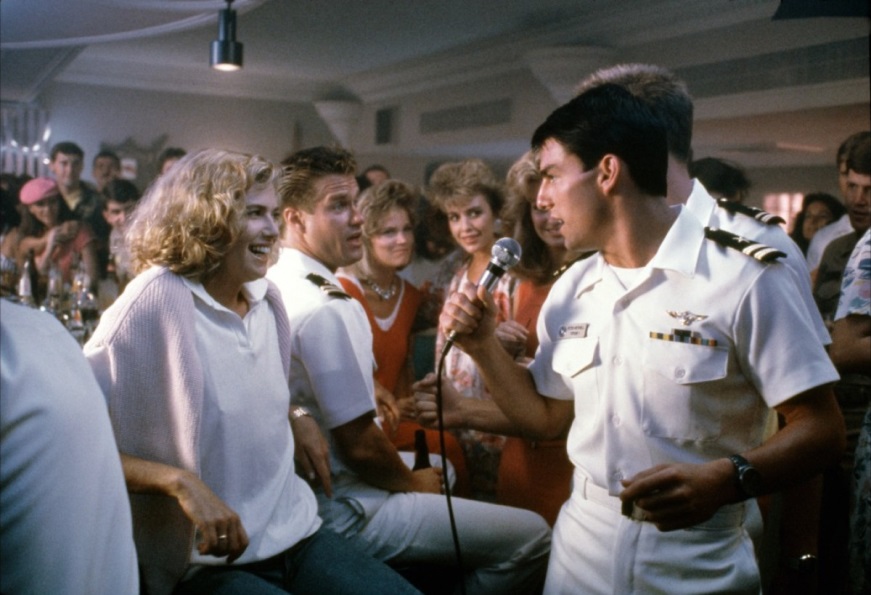 People wouldn't sink to those depths would they, ahhhhh.
Sorry folks, but you have to see this train wreck (thanks to Paula Dockery for sharing on Twitter).
https://www.youtube.com/watch?v=CDfhFfKSohc
This topic requires a deep dive if you want to learn it all, hopefully, this piece (as well as my INFLUENCE Magazine column) will serve as a good introduction for you. Enjoy another great weekend of college football … and just maybe we will see some fall weather one day?
___
Blake Dowling is CEO of Aegis Business Technologies and can be reached at [email protected].