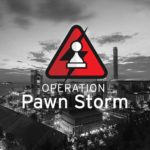 A fella named Pyotr Levashov was arrested in Spain this month. Allegedly, the man's real name is Peter Severa, one of the most wanted cyber criminals on the planet.
At least six Russians have been arrested around the world on international warrants over the past several months, according to McClatchy Newspapers. There are allegations of involvement with the recent U.S. election, worldwide botnet schemes, ransomware and lots of fun stuff.
As Americans, we get it, the Russian hacking community is after our elections, money, infrastructure, trade and military secrets and even Hollywood films.
Maybe, we are getting a handle on the situation. Maybe.
Extradition from Russia is the equivalent of jumping a 4-wheeler over a 2-acre lake. Not happening.
As stated earlier, most of these folks have been caught elsewhere; if they stay home in the motherland, it's vodka and hacking for days without fear of incarceration.
Most of these recent arrests have occurred outside of Russia. So, a few Russki baddies are out of the way. Who else do we need to look out for?
Have you heard of Pawn Storm?
It is a group of Hackers/Hacktivists who are gaining quite a bit of momentum. They took their name from a type of chess strategy in which several pawns are moved quickly to the opponent's defenses. They are targeting elections (among other things) all over the world.
They are looking to disrupt the upcoming battle in France, Marine Le Pen versus Emmanuel Macron. If I was going to make a wager on PredictIT, keep in mind Le Pen is mightier than the sword.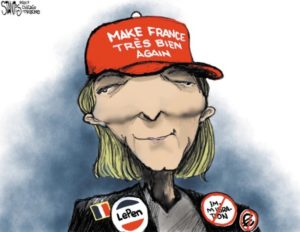 That's right, I am now Mayor of Pun Town (thanks, Keith).
What's different about these folks? They crave the limelight. They want to be written about, and who are they after? They attack celebs, TV stations, government, politicians, lobbyists, journalists, anyone with influence and they impersonate you as well as rob you. Imagine they hack the Miami Herald and email blast Dade County: "Frank Artiles returns."
Or "Artiles hires Playboy calendar model."
Oops. That was real. Never mind.
Back to … Fake news? Oh yeah, supreme fake news, with a side of extra bogus sauce — the sole purpose is disruption.
Ever heard of Tabnabbing?
This is a form of cybercrime they use to change a URL (website) to that of a phishing site, that doesn't look like one. A message pops up to re-enter your credentials as the site has timed out. When you do, your toast. These folks are patient too, they may sit on someone's info for a year and then go to work. Who has fallen victim to these folks? French TV, The U.S. Army, The DNC, the World Doping Agency.
So, what now?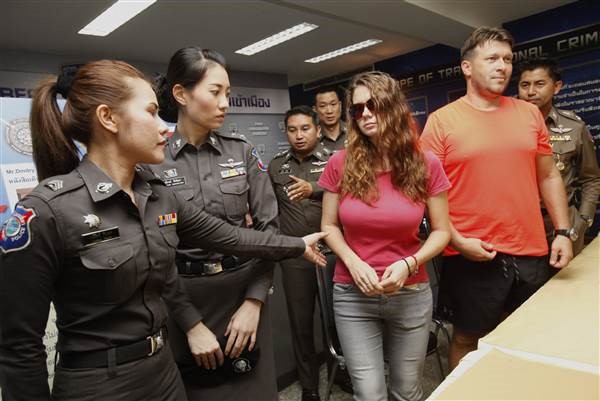 Step 1. Awareness. You need to know these types of nuts are out there.
Step 2. Prepare. It has repeatedly been said, but here goes. Keep your passwords complex. It's the front line, keep them unique. For example, Peter Severa (mentioned earlier) was caught by using the same passwords for his criminal empire that he used for his iTunes account. Details here.
Fakes news, hacking, hacktivists, tabnabbing, credential phishing. You name it, man, it's all happening all over the world, our country and our state.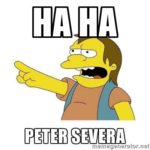 If an email looks suspicious, it is. Delete. Report to the Florida Cyber Crimes Office.
If someone calls looking for info and these days they also want to impersonate you digitally, post fake posts and tweets, even TV footage (back to France). Don't give people info over the phone, and, more importantly, train your staff.
It seems like there is a new threat or group that threatens us online every day.
Eric Schmidt of Google said, "the internet is the first thing that humanity has built that humanity does not understand, it's the largest experiment in anarchy that we've ever had."
___
Blake Dowling is CEO of Aegis Business Technologies. He can be reached at dowlingb@aegisbiztech.com.