This past weekend, I attended the Tallahassee Chamber of Commerce Conference. As usual, it was a very positive experience.
It was my 11th consecutive conference, and to be surrounded by so many clients, elected officials, and business partners all in one place is a rare opportunity. Putting differences aside, you can spend a weekend together pushing forward the agenda of making North Florida a better place.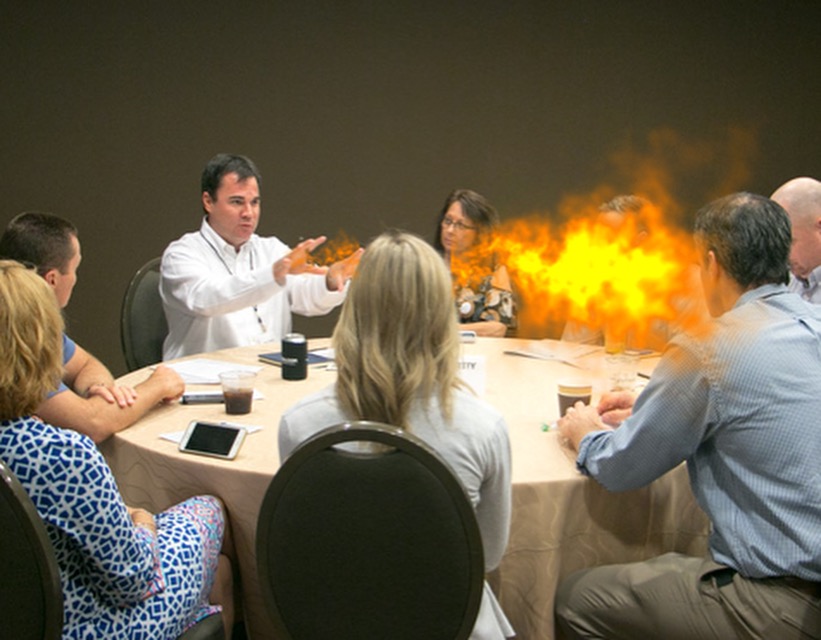 People on different sides of the political aisle, business rivals, competitors – everyone taking a moment to step away from their divisions and focus on what can bring us together.
The only oddity there was that it was recently revealed an undercover FBI agent visited the conference last year posing as Mike Miller, a developer.
Hopefully, all those in question will be vindicated as Tally is taking a brand hit with its high crime rate and these investigations. Emcee Gary Yordon defused the events in question lightning fast.
Yordon put some lipstick on the situation with a hilarious introduction. He asked all elected officials to stand; next, he asked all Leadership Tallahassee graduates to stand; then (drum roll) he asked all "undercover FBI agents" to stand. ZING.
So the elephant in the room became more like a Pomeranian in the room; still there, but small and annoying, versus large and in-charge.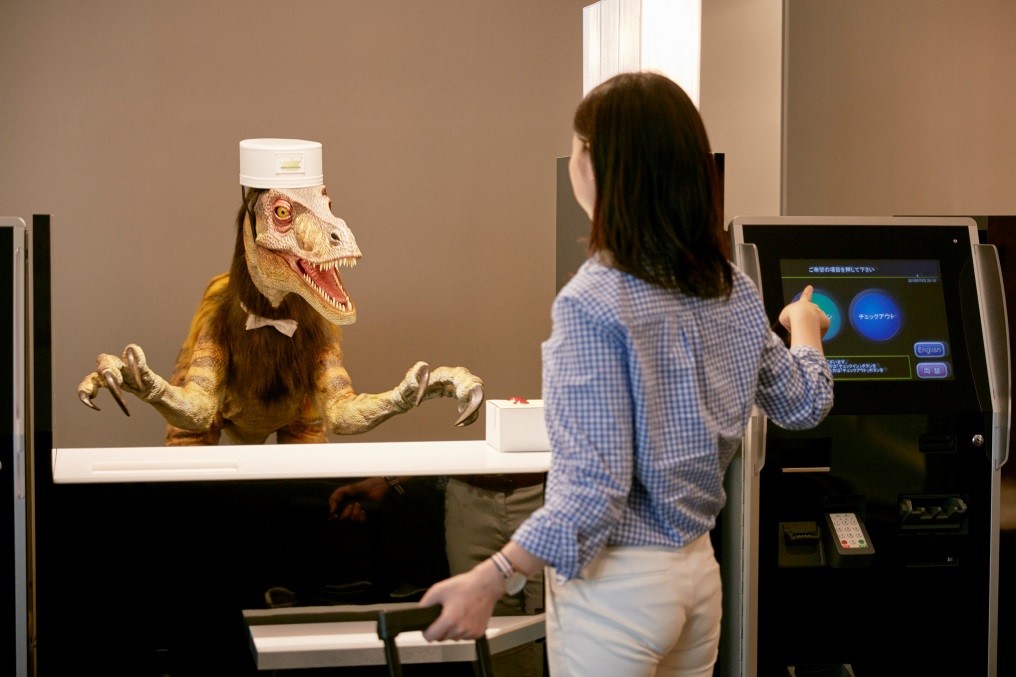 Gary, the staff at the Omni and the team at the Tallahassee Chamber did a first-class job with the event. Well done.
As with any trip, I try to keep an eye on any new tech innovations in the hotel industry, and this weekend, I spotted a winner — a full miniature keyboard on the back of the remote control.
Why is this not the standard?
It takes forever (or at least 15 to 20 seconds) to type in a show name on a standard remote with its numbers pad for a Netflix or Xfinity search. So, the keyboard is a game changer.
Just like a TV in the mirror spotted at a Marriot earlier this year; the world needs this now.
OK, so these are "cool," but I cannot talk about hotels any further without leaving the world of FBI, the Chamber, business and politics.
Now to go across the world to our friends in the Land of the Rising Sun, Japan.
New tech in hotels is pretty neat, but what about a whole hotel that bursts with tech. Meaning a hotel run by artificial intelligence.
It's not in beta mode, it's not some wacky idea, it is open right now and can be yours for $350 (U.S.) for a two-night stay, according to booking.com.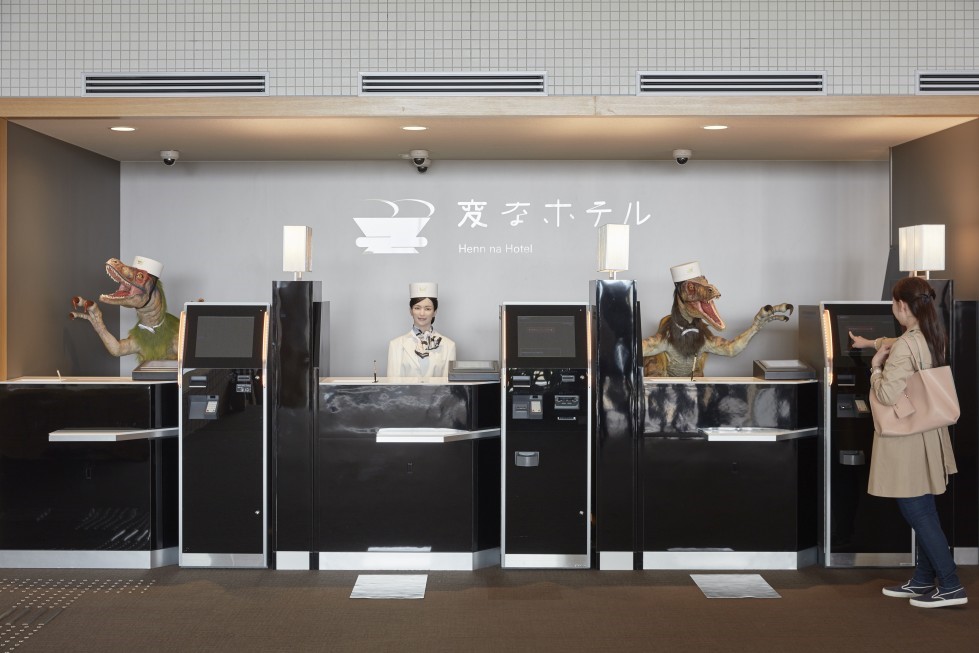 The Hotel is called "Henn-na Hotel" and it is in Sasebo, Japan. The neighborhood is a Disney-like area, complete with all sort of theme parks. Hotel owners claim it to be the most efficient hotel in the world. You are checked in by creepy, I mean, cutting-edge fem-bots or dino-staff. Most of your interactions are with AI. The hotel claims it is 90 percent automated.
For example, there is a wacky little robot in your home that helps with wake-up calls, air conditioning, etc. There is also a robot porter, automated cleaning service, and even a robot arm that passes for a coat check. (They do not mention a robot bartender, there is a missed opportunity for awesomeness. I think a Godzilla AI bartender would be cool.)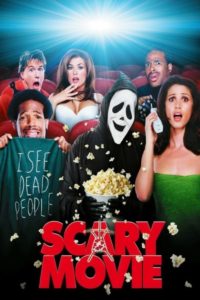 Moving on … there are a handful of humans on staff in case something goes south, which is reassuring. There are not even keys in the hotel, the doors are AI doors with facial recognition functionality built-in. This hotel has horror movie written all over it. Keenen Ivory Wayans (who wrote Scary Movie) Are you listening, man? This script writes itself. Once you check-in, THEY will not let you check out …
The world might not be ready for AI hotels, but the world does not ask permission; it just keeps rolling along, disruption, conferences, scandals, robot hotels, elections, North Korean threats, FBI investigations and everything else.
Keep your nose clean and buckle up.
___
Blake Dowling is CEO of Aegis Business Technologies and he gave six back-to-back presentations on cybersecurity at the previously mentioned conference, so his voice is shot. Email, please; don't call with questions.