On Friday, I was chatting with the ABC 27 WTXL team about Irma, and what you should do about your mobile devices in case of a power outage.
For the best experience, get a generator, and keep everything charged up 24/7.
But, if you don't have one available, here are a few tips to get the most juice out of your mobile device.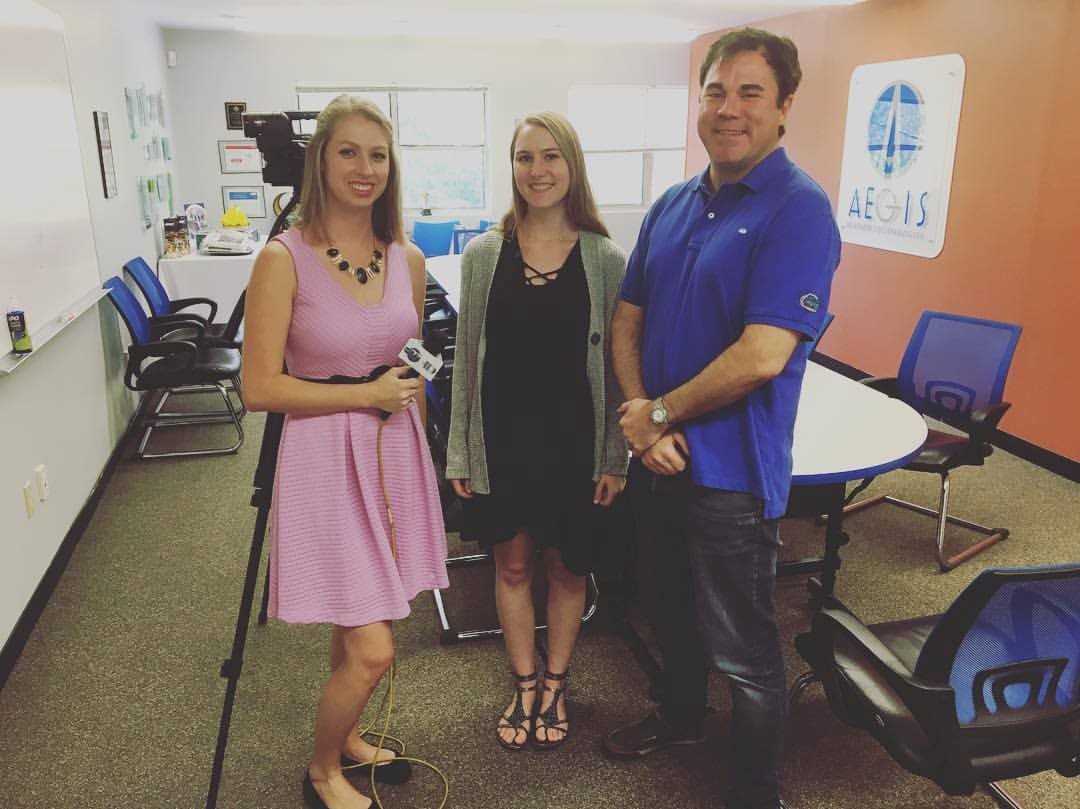 Turn off Wi-Fi, your phone is constantly looking for wireless networks, and this takes horsepower to do. Also, don't have 20 windows open, look for the news you need from the Weather Channel app and (of course) FloridaPolitics.com, but stay off Instagram, and Pandora (streaming is bad for power consumption). That can wait until civilization returns to normal. We don't need to see your Insta pic of your storm supplies: "Look he has bourbon and soup, how cute." No.
Be smart with the power that you have, if a tree falls on your garage, you will be glad you can call your insurance company to report it and take photos of the scene.
As the storm gets closer, make sure you at full charge for tablets and phones. Also, if you have any USB battery packs, plug those in so they are ready for the recharge when needed. You may have a few from conferences you forgot about; go dig them out of the drawer. They are sold out at the store, so don't bother.
To that end, I almost saw two people go to town over D batteries this morning. Come on now.
It will be tempting to stream TV Monday on those mobile devices (if the power is out), but keep in mind that kills power. Keep streaming to small bursts and rely on websites for the latest weather news.
Also, if power is on, but the cable is out, you might get the bright idea to plug your phone into your TV and stream away. I did this for the Ole Miss — FSU game last year via WatchESPN.
But when the bill came — oops. My data plan is pretty robust, but steaming eight hours of TV kicked it over the max.
Go to your settings function (iPhone), click "Battery" and put it on low power mode; this is a must. Also, hit the Display and Brightness section (also under settings) and make it dim. These two acts alone will give you tons of extra juice for emergency communication, and even some solitaire. That doesn't use much power, just a few hands though.
Irma will be as bad as it gets, hit the roads if you can and get out of harm's way. All the cellphone power in the world cannot battle 9-foot storm surges. Check on your neighbors, be kind to strangers, and be careful out there.
We will see how it goes over the next few days and my prayers to all of those in the path. Stay safe.
___
Blake Dowling is CEO of Aegis Business Technologies and can be reached at dowlingb@aegisbiztech.com. He is bummed that the Gators are not playing Saturday, but he understands (sigh).