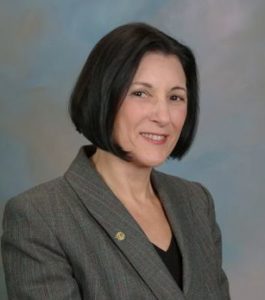 A long-time feminist activist whose campaign resume noted that she had an illegal abortion in 1968 has been elected as the new president of the National Organization for Women.
Toni Van Pelt, 69, who has been active for decades in NOW's Florida affiliates, was elected Saturday night at the organization's national conference in Orlando, Florida. Elected as vice president was her running mate, Gilda Yazzie, a Navajo Indian from Durango, Colorado.
They defeated a ticket headed by China Fortson-Washington, a longtime advocate for victims of domestic violence who would have been NOW's first African-American president since 1971. Her running mate was a 29-year-old daughter of Cuban immigrants, Monica Weeks.
Republished with permission of The Associated Press.